Our Core Values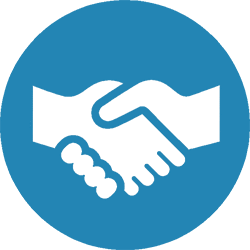 Integrity
We build trust by following through on our commitments, doing the right thing and being honest and respectful.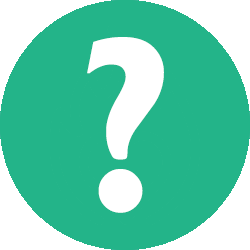 Curiosity
We seek to understand our clients and their business, to think differently and be open-minded to identify the best solutions.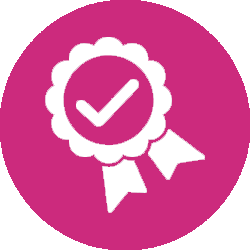 Authenticity
We believe in bringing our true selves to work and embrace each other's differences. We are honest with ourselves and others, communicate openly and make decisions that align with our values.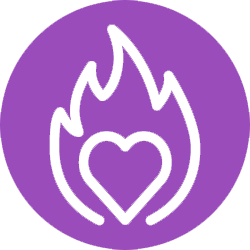 Passion
We love and take pride in what we do and how we do it. We are connected to our purpose and our energy is contagious.