HR Outsourcing for Medium Business
Medium size businesses often have the need for an HR solution but are unsure what level of expertise they will need. As the business has grown, leaders might have worn multiple hats or juggled competing priorities, performing some HR work on the side.
With business growth, managing people gets more complex and time consuming. You need to ensure legislative compliance, manage team dynamics and interpersonal relationships, develop effective onboarding and induction, support people to grow and succession plan. When an issue arises, such as a non-performing team member, you want to be able to handle the matter effectively and with confidence.
Often, medium size business owners don't have a need for a highly experienced HR Manager in a full-time capacity. You want the flexibility to draw on speciality knowledge and expertise as you need it, but also just need the HR admin done! The chances of hiring a 'unicorn' is low – someone who can work at any level of HR and won't be a retention risk when they are stuck doing HR admin or won't have capability gaps when asked to work strategically.
What are the Benefits of Outsourcing HR?
Cost effective (Reduced oncosts and no superannuation, leave entitlements or casual loading)
In-house HR teams can be expensive once you consider oncosts, loadings, leave and wages. With outsourced HR, you pay for the service level you need.
Flexible and scalable to your business needs
As a small or medium business, you might not have the need for a highly experienced HR professional in a full-time capacity. With outsourced HR, you can draw on specialty knowledge and expertise as needed, but still get your HR admin done! As your business grows, your HR solution should be flexible to support your needs without being locked into permanent employment arrangements.
No recruitment / sourcing fees
We don't charge any sourcing or recruitment fees to find a solution for your business.
Stay compliant and draw on specialty knowledge and expertise as needed
HR and employment matters are broad. Legislation is changing and keeping up to date and ensuring your business is compliant can be a tough gig! Most internal teams would require multiple team members with varying skill-sets and specialities to meet this need. That comes at a high cost! Outsourced HR provides a solution without the costly overheads.
Gives you time back to focus on your business
Free up your time to focus on the business. Outsourcing your HR will give you peace of mind that you are meeting your compliance obligations and that all aspects of your employee's life cycle are being managed professionally.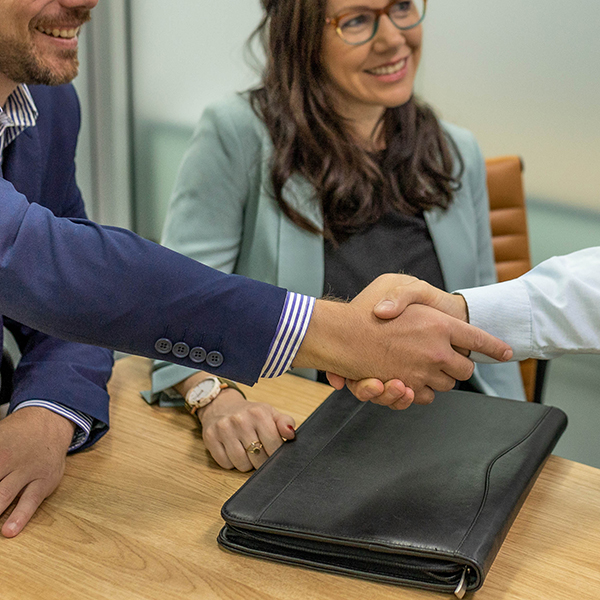 Why Choose Nellers HR for Outsourced HR?
We pride ourselves on providing a personalised service to our clients who range from start-ups to established enterprises. Our team consists of highly experienced HR and payroll experts, as well as specialists in employment law, change and project management. Whether it be dealing with a difficult employee, implementing HR and payroll software or ensuring your business is compliant with workplace laws, we've got you covered.
We offer a comprehensive HR support model for your business which provides speciality knowledge and expertise as you need it. Flexible packages available including onsite and remote options – Customise your Outsourced HR Solution.
What can I Outsource?
Levels of Support and Typical Duties
HR Administrator / Officer
The engine room of the HR function encompassing all the administration tasks e.g. posting job adverts, updating employee records, scheduling interviews, maintaining databases, coordinating training etc

(Typically Graduate level with 0 – 2 years' experience)
HR Advisor
Writing job descriptions, interviewing, developing policies, basic award & legislation interpretation, preparing contracts (using templates), reporting, facilitating basic training etc

(Typically 3+ years' experience)
Senior Advisor / Business Partner
Design and deliver training, psychometric testing, workforce planning, role design and evaluation, coaching leaders, conduct workplace investigations, manage grievances and disciplinary matters, conflict resolution and mediations.

(Typically 5+ years' experience)
HR Manager / Lead
Able to lead all functions of HR, Payroll, Learning and Development and WHS providing strategic and operational advice.
Develops and leads HR strategy, workforce plans, change management, people initiatives and projects.
Comprehensive Industrial Relations knowledge incl. Fair Work claims.
Complex performance management, workplace investigations and grievances.
All tasks at a Senior Advisor/ Business Partner level.

(Typically 10+ years' experience)
If you're looking for project based services, please see our HR Consulting and Advisory page